Consulting Veterinarians in Clinical Toxicology for the ASPCA | Dr. Justine Lee
Calling all veterinarians interested in toxicology! The ASPCA Animal Poison Control Center has positions open! Check out a new position opened up!
Consulting Veterinarians in Clinical Toxicology assist in the management of animals that have potentially been exposed to deleterious agents or diseases. The position entails communication with veterinarians, animal owners, and others (e.g. law enforcement, etc.) who may be involved in the case. The CVCT provides consultation for support staff and assists them in managing hotline cases. The CVCT participates in other projects and events that are established to further education and communication within the
ASPCA. This job is located in Urbana, IL.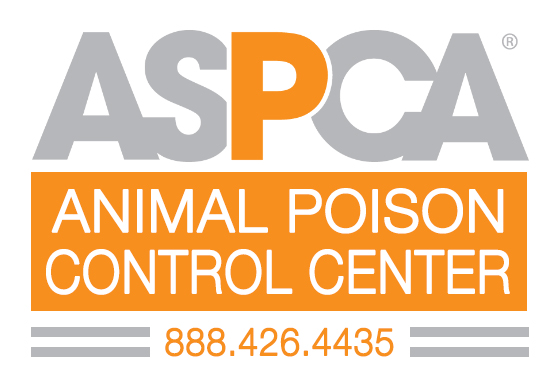 Responsibilities:
Professionally manage cases initiated by telephone, e-mail or fax from practicing veterinarians, animal owners and others involving animals that have been potentially exposed to deleterious agents or diseases.
Obtain a complete case history and provide detailed and accurate diagnostic and treatment recommendations appropriate to the professional level of the caller, and based on established APCC protocols.
Enter information conveyed during a consultation into the electronic record in sufficient detail as to provide a clear understanding of what transpired to other hotline staff who may later enter the case.
Develop appropriate risk and rule out assessments based on the exposure history and clinical findings. Provide additional differential diagnoses in those cases where it is determined that the original agent might not be or is not the agent responsible for the clinical findings.
Provide up-to-date treatment recommendations, including assisting veterinarian callers with critical care procedures including (but not limited to) interpretation of clinical laboratory results, institution of appropriate fluid therapy, establishment of fluid administration rates, and pain management.
Consultation with both on-site and off-site experts is expected in more complicated cases.
Assist support staff (veterinary technicians and assistants) in the management of cases per established APCC protocols.
Actively participate in on-site and off-site training, including attendance at weekly veterinarian rounds.
Develop protocols for the medical library database.
Publish approved case reports or other educational documents in peer-reviewed and lay journals and other media.
Maintain quality in the case record and medical proficiency, and respond to quality assessments by the Director of Content and Records Management and Medical Director/VP APCC.
Achieve efficiency and daily case volume as required.
Obtain yearly continuing education as outlined in CE policy.
Ability to work a flexible schedule including days, evenings, weekends, and holidays is required.
Serve the ASPCA as needed.
Qualifications:
Detail oriented approach to filling out medical records
Excellent communication (both written and verbal)
Excellent interpersonal and team skills
Excellent phone presence, including ability to work with difficult and/or stressed callers and ability to relay management instructions in a calm and professional manner
Must have solid understanding of veterinary clinical medicine
Must have strong interest in toxicology
Must have knowledge of and experience with PCs, basic office and Windows software, e-mail and Internet searches.
https://aspca.wd1.myworkdayjobs.com/en-US/ASPCAWebsite/job/Urbana-IL/Consulting-Veterinarian-in-Clinical-Toxicology_2017-75