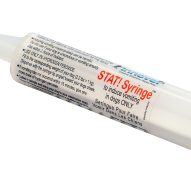 Cool new, inexpensive life-saving syringe for your dog in case he's poisoned | Dr. Justine Lee
According to the ASPCA Animal Poison Control Center, a non-profit Animal Poison Control Center in Urbana, IL, over 100,000 dogs and cats are poisoned a year, with the top 10 poisons being found here: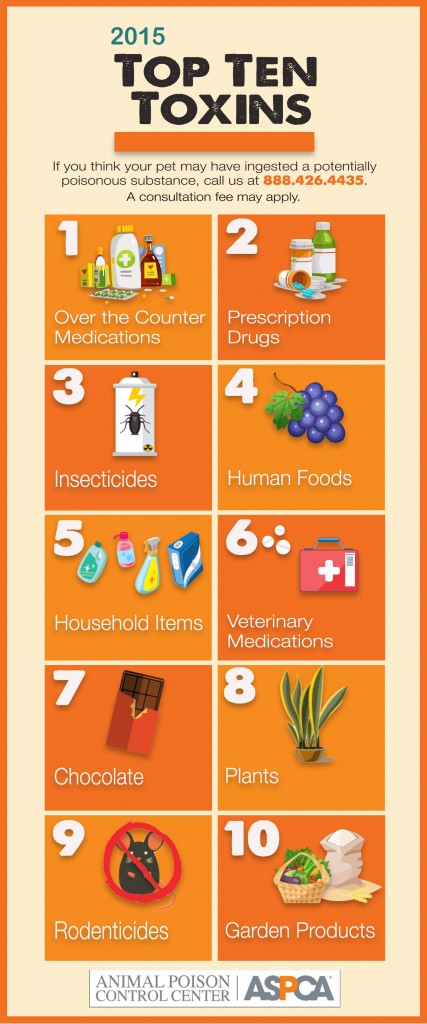 If your dog got into chocolate or something poisonous, when in doubt, always contact your veterinarian, emergency veterinarian or the ASPCA Animal Poison Control Center at (888) 426-4435 as soon as possible. (Hint: I always recommend pre-programming your cell phone with these important phone numbers!). The sooner you call, the sooner you find out it's poisonous, the sooner you can treat. Not only is this healthier for your dog, but it's less expensive to treat!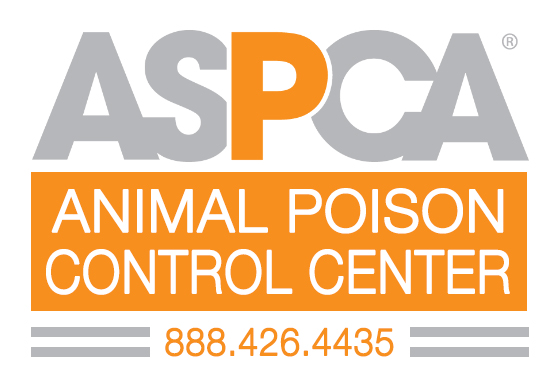 Depending on what your veterinarian or the ASPCA Animal Poison Control Center recommends, sometimes you can induce vomiting at home (in dogs ONLY) with hydrogen peroxide. We only induce vomiting in the following circumstances:
If the poison was ingested recently (within 1 hour)
If your dog isn't showing ANY signs of poisoning (e.g., agitation, panting, vomiting, lethargy, etc.)
If your dog is healthy
We don't induce vomiting in these dangerous circumstances:
If your dog has a medical problem predisposing him towards aspiration pneumonia (e.g., megaesophagus, aspiration pneumonia, laryngeal paralysis)
If your dog is brachycephalic and snores (e.g., has a smooshed face)
If it's a corrosive or caustic poison which can cause more damage to the esophagus
If it's an oily substance (e.g., petrolleum distallate or hydrocarbon like gasoline, kerosene, motor oil, etc.) as it's very easy to aspirate into the lungs
While these lists aren't all inclusive, when in doubt, check with the ASPCA Animal Poison Control Center – it's worth the $65 phone call to make sure you're keeping your pet healthy and safe (Plus, it's non-profit as compared to other animal poison control centers out there).
So, what do you need at home?
Well, there's a new cool, inexpensive device called the STAT!Syringe, which is an easy-to-use, pre-calibrated syringe so you can carefully dose out the correct amount of 3% hydrogen peroxide for any given weight of dog. Simply buy a new, unused bottle of standard household Hydrogen Peroxide 3% and this STAT!Syringe and they are the perfect addition to any first aid kit for a dog owner! Labrador retriever owners: This is an automatic must-buy!
According to the company's website, the instructions for using the STAT!Syringe are:
Fill the STAT!Syringe up to the notch corresponding to your dogs weight with the 3% Hydrogen Peroxide.
Place the soft tip of the syringe into the side of your dogs mouth and angle it toward the cheek.
Slowly press the plunger of the syringe until the entire dose is delivered.
You may repeat this dose for a maximum of two times but wait at least 15 mins between doses (I personally recommend only waiting 5-10 minutes)
Walking your dog around may help to expedite the process.
If still does not vomit after another 10 minutes, bring your dog and the chemical bottle or other toxin to the veterinarian or emergency veterinarian immediately!
Directions are also listed on their STAT!Syringe Label here: STAT_SYRINGELABEL1
You can also check out my YouTube video on how to induce vomiting here.
It worked! Now what?
Vomiting is a quick fix, intended to get the offending substance out of the animals system and to give you time to get to your veterinarian; a trip to the vet is still warranted for precautionary measures. Depending on what was ingested, activated charcoal may need to be given by a healthcare provider to help bind any residual poison and to prevent further absorption. Because there may be important clues needing to be discovered, be sure to save the vomitus to show your veterinarian.
Again, when in doubt, contact your veterinarian, emergency veterinarian or the ASPCA Animal Poison Control Center for life-saving advice as needed 24/7! Don't take any chances with your pet's life!