Is homemade slime or goop poisonous to my dog? | Dr. Justine Lee, DACVECC, DABT, Board-certified Veterinary Specialist
Did your dog just eat homemade slime or goop?
Before you make that homemade slime for your children, make sure you know about the potential poisoning dangers to your dog! While you would never be enticed to eat that slime, your dog may find it tasty and intriguing!
Recently, the ASPCA Animal Poison Control Center had a case where a dog died after ingesting homemade slime.
While this is really rare, you do have to be careful with small dogs and cats. So what exactly is in homemade slime?
Warm water
White glue
Borax
Food coloring
Sometimes, it also contains:
Shaving cream
Starch
Glitter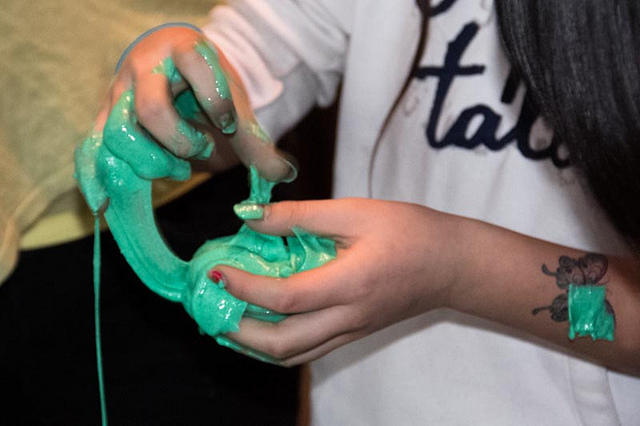 Most of the time, these ingredients are rarely poisonous to small dogs and cats. However, a few other random ingredients that are added in can result in severe signs of poisoning, depending on how much is ingested. The more dangerous slime ingredients include:
Laundry detergent
Salt
Borax
The most dangerous is when you add in laundry detergent. If your dog or cat vomits, it can cause severe aspiration pneumonitis, which can cause difficulty breathing, coughing, fever, not eating, and potential lung failure (e.g., acute respiratory distress syndrome). While this is rare, you don't want to include this in your homemade slime or goop!
Next, salt. This is also found in homemade play dough or salt holiday dough ornaments. While we eat salt all the time in food, excessive amounts (which are found in these homemade products) can cause a life-threateningly high sodium, and causes signs of vomiting, excessive thirst, lethargy, walking drunk, tremors, head pressing, seizures, and even death.
Lastly, borax. Thankfully, this one just results in less severe signs such as vomiting and diarrhea, but at HIGH doses, it can rarely cause acute kidney injury or failure!
When in doubt, keep your child's homemade slime or goop out of reach of your pets! If you think your dog (or rarely, cat), got into it, contact your veterinarian, emergency veterinarian, or the ASPCA Animal Poison Control Center immediately for life-saving care! The sooner you seek treatment, the less dangerous to your pet and the less expensive to your wallet!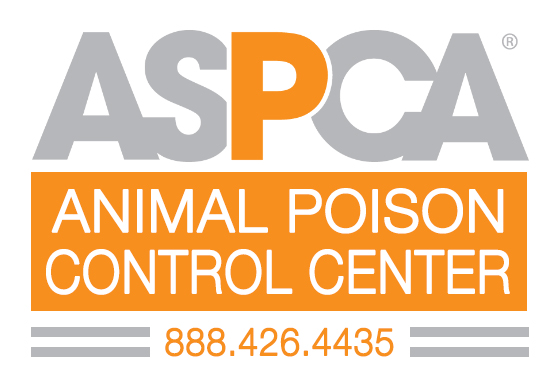 Photo credit StevenDepolo // cc Flickr