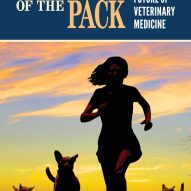 Leaders of the Pack: Women and the Future of Veterinary Medicine | Dr. Justine Lee, Board-Certified Veterinary Specialist
Leaders of the Pack: Women and the Future of Veterinary Medicine
(Purdue University Press) is a new book that deals with the direction of veterinary medicine. We all know that the profession—one that has shifted to a female workforce—depends on strong and healthy leaders.  Those leaders need to represent who veterinarians and their clients are today: women.
Through interviews and analysis, authors Julie Kumble, M.Ed. and the late Dr. Donald F. Smith explore key themes in leadership and wellness, spotlight successes and examine challenges.  Readers will recognize some of the people who are profiled, others are unsung heroes and heroines. I'm honored to have VETgirl featured as one of those leaders whose story is told in Leaders of the Pack: Women and the Future of Veterinary Medicine
.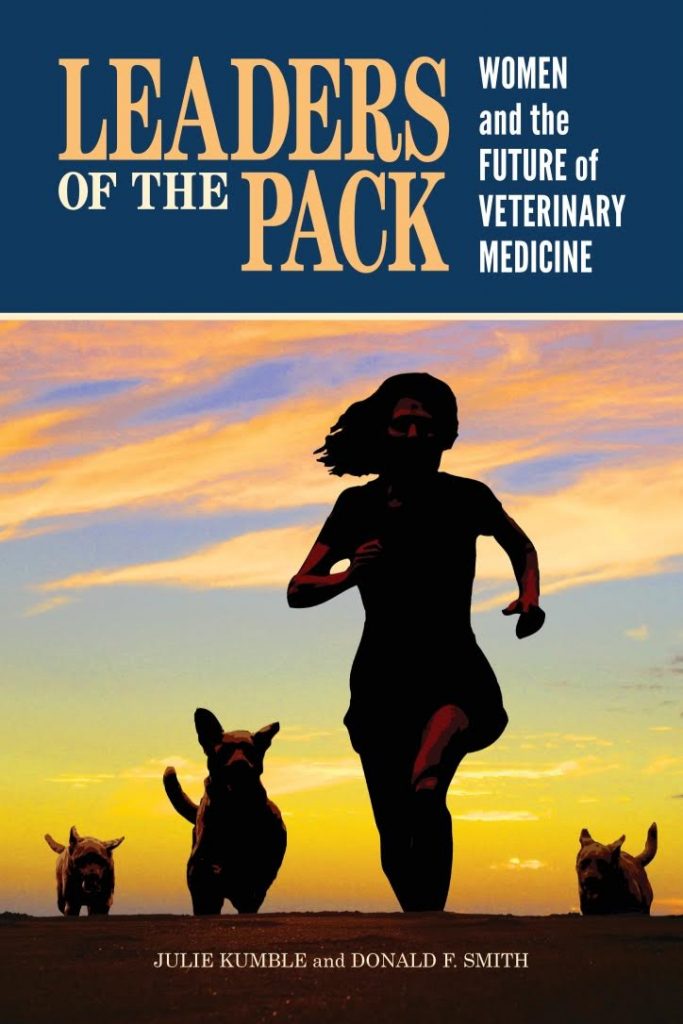 The book focuses on veterinary medicine, but its insights into women's leadership are instructive for everyone.  The chapter "Leadership, Success and the Happiness Quotient" tackles the tough stuff and the sweet spot that are part of hitting your professional pinnacle while remaining fulfilled in life.  "Beyond Fake It 'Til You Make  It" is a chapter that deals with coping strategies that can support anyone–emerging and seasoned leaders in any field.  But veterinary medicine has a particular concern:  the highest suicide rate of all professions.  The chapters on happiness, stressors and coping strategies ring especially loud in this caring profession.
Leaders of the Pack illuminates the wide definition of leadership, from career changer to servant leader, and shows us how we can help everyone in this great profession thrive and be healthy.
A huge thank you to all those amazing women who created and contributed to the making of this book. And a special thank you to a former mentor of mine, Dr. Donald Smith – your leadership and wisdom will be missed in the field of veterinary medicine.