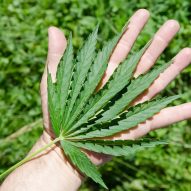 Medicinal marijuana for pets: Should we be using it? | Dr. Justine Lee
Should we be using medicinal marijuana in dogs and cats?
With the legalization of marijuana is several states, there has been an increased prevalence of accidental exposure to dogs, cats, and children within the past few years.1-3 As a result, veterinarians need to be aware of this growing toxicant. Judicious history taking, along with rapid recognition of clinical signs, is imperative, as pet owners are often unwilling to admit to this illicit drug toxicosis in their pets. Thankfully, with appropriate decontamination and treatment, the prognosis is excellent with symptomatic and supportive care.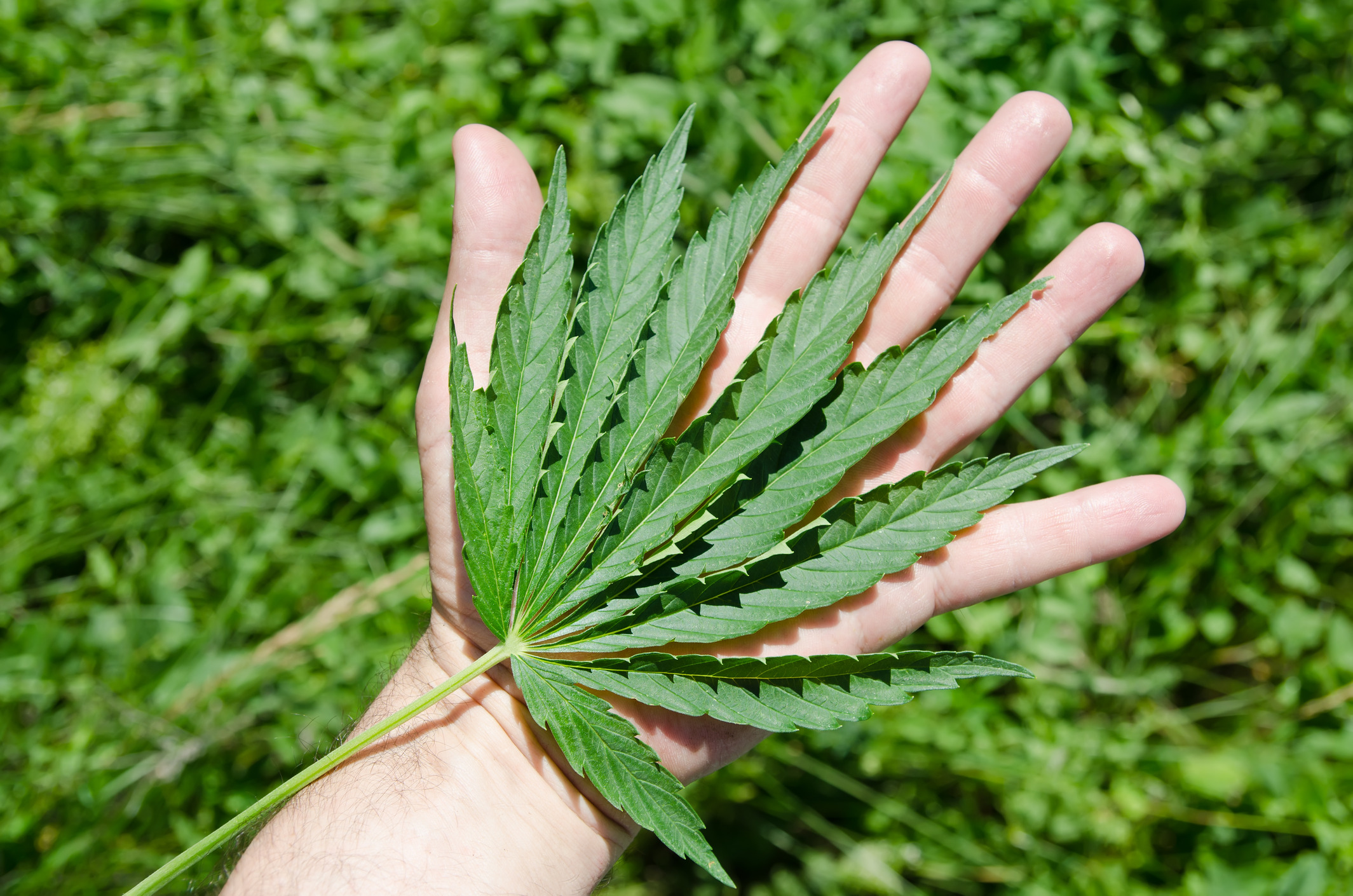 Marijuana, found in the Cannabis sativa plant, contains the toxic ingredient tetrahydrocannabinol (THC). Marijuana is also common known under the nicknames Mary Jane, pot, hemp, hashish, pot, grass, weed, devil weed/week, etc.4 Synthetic marijuana, commonly found in stores, causes similar clinical signs (see treatment). THC directly affects cannabinoid (CB1) receptors in the brain, affecting neurotransmitters [e.g. dopamine, serotonin, gamma-aminobutyric acid (GABA)].4,5 This can result in either stimulatory or inhibitory signs.
Pharmacokinetics
Marijuana is rapidly absorbed either orally or when smoked (e.g., via inhalation), and is eliminated via the liver, bile (55%), feces (45%), and urine (17%).4 Some enterohepatic recycling occurs.5 Duration of signs typically occur within 30 minutes, and can last up to 3 days (with an average duration of clinical signs of 18-24 hours).4 Important to note is that clinical signs can be seen at very low doses of marijuana exposure; that said, the LD50 in dogs is extremely high (considered to be > 3 g/kg).5
Next week? We'll review the clinical signs seen in dogs and how to treat marijuana toxicosis.
REFERENCES
Wang GS, Roosevelt G, Le Lait MC, et al. Association of unintentional pediatric exposures with decriminalization of marijuana in the United States. Ann Emerg Med 2014;63(6):684-689.
Wang GS, Roosevelt G, Heard K. Pediatric marijuana exposures in a medical marijuana state. J Am Med Assoc Pediatr 2013;167(7):630-633.
Meola SD, Tearney CC, Haas SA, et al. Evaluation of trends in marijuana toxicosis in dogs living in a state with legalized medical marijuana: 125 dogs (2005-2010). J Vet Emerg Crit Care 2012;22(6):690-696.
Klatt C. In Blackwell's Five-Minute Veterinary Consulting Clinical Companion: Small Animal Toxicology. Wiley-Blackwell, Ames. 2011:pp.224-229.
Fitzgerald KT, Bronstein AC, New quist KL. Marijuana poisoning. Top Companion Anim Med 2013;28(1):8-12.
Fernandez AL, Lee JA, Rahilly LJ, et al. The use of intravenous lipid emulsion as an antidote in veterinary toxicology. J Vet Emerg Crit Care 2011;21(4):309-320.