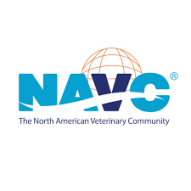 Lecturing & exhibiting at North American Veterinary Conference (NAVC) 2016 next week! | Dr. Justine Lee, DACVECC, DABT, Board-certified Veterinary Specialist
So excited to be traveling to the NAVC 2016 conference in Orlando, Florida later this week! Not only will I be exhibiting with VETgirl, but I'll be lecturing too!
Please stop by to learn more about VETgirl, a subscription-based podcast & webinar service offering, RACE-approved, online veterinary continuing education. We'll be in the Gaylord at booth #2102. You can pick up your free VETgirl CPR wheels and lip balm there! If you're interested in subscribing to become a VETgirl ELITE member ($199/year), you'll get a free running shirt and water bottle too! You can meet myself, Garret Pachtinger, DACVECC, Shelby Reinstein, DACVO, and Alberto Fernandez, DACVECC, some of the board-certified veterinary specialists and VETgirl team experts!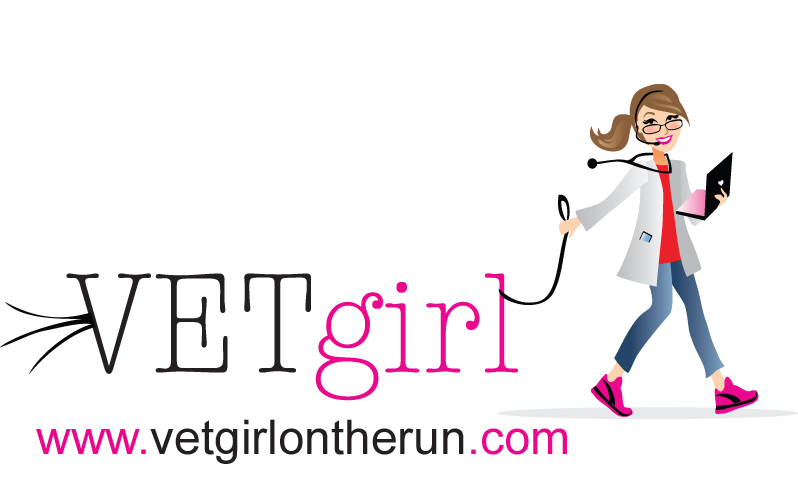 Stop by my emergency, critical care, toxicology, and human-animal bond lectures also. As mentioned by Veterinary Practice news, my lecture schedule is below! Hope to see you there!