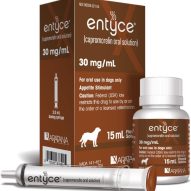 New appetite stimulant for dogs | Dr. Justine Lee
Trying to get your dog to eat more? Trying to put weight on your dog? Is your dog not eating? If you have a chronically ill dog with any of the following medical conditions, read on!
Protein losing nephropathy
End-stage liver disease
End-stage cardiac disease
Generalized malaise/illness
Thankfully, a "first of its kind' new drug to by Aratana Therapeutics Inc, was just approved for release in the United States by the FDA. It will launch in February 2017.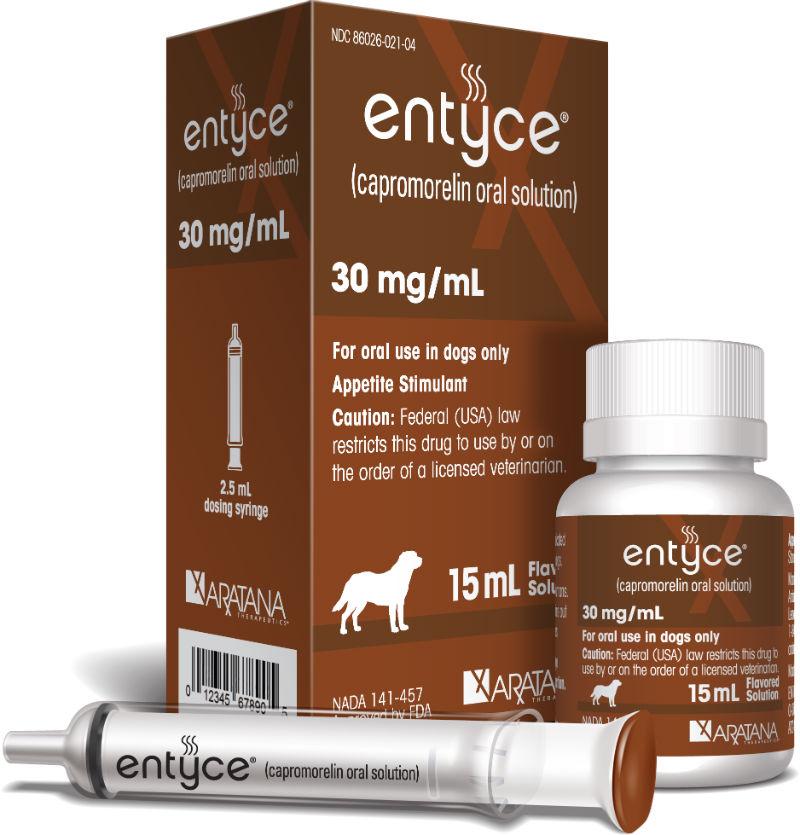 Entyce, a flavored oral liquid, is a new appetite stimulant for dogs that works by mimicking the "hunger hormone" ghrelin. You can read the label for the drug here. The dose is 3 mg/kg (1.4 mg/pound). While side effects of this drug are rare (<1%), you can see them here below (Please call the 1-844 number below to report this if you do notice problems in your dog!).
According to the CEO of Aratana, millions of  dogs suffer from a lack of appetite secondary to underlying illness (Sadly, the remaining dogs are really overweight or obese!).

While this drug won't be released anytime soon, it may provide a great option for both veterinarians and pet owners to help entice appetite in dogs that are ill.