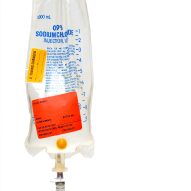 The WHO ruling on the use of ketamine by veterinarians! | Dr. Justine Lee
Good news for veterinarians and veterinary technicians worldwide! The World Health Organization (WHO) was evaluating whether or not ketamine, a commonly used analgesic and anesthestic drug, would be reclassified. The WHO was considering reclassifying it from a schedule 3 drug (in the United States under the Controlled Substances Act) to a schedule 1 drug internationally.
Ketamine, commonly known as Ketaset, Ketaflo, or Vetalar, is a dissociative NMDA-receptor antagonist. This cost-effecitve drug is commonly used in veterinary medicine (e.g., ketamine/diazepam sedation, ketamine CRIs, etc.) for sedation, analgesia and anesthesia. There was concern that ketamine has a high risk of abuse as it is often used as a "club drug" and unfortunately veterinary clinics have been burglarized to steal this drug.  Originally, there was concern about its abuse in other countries (e.g., China). If ketamine was reclassified, it would significantly limit access of this commonly used drug worldwide.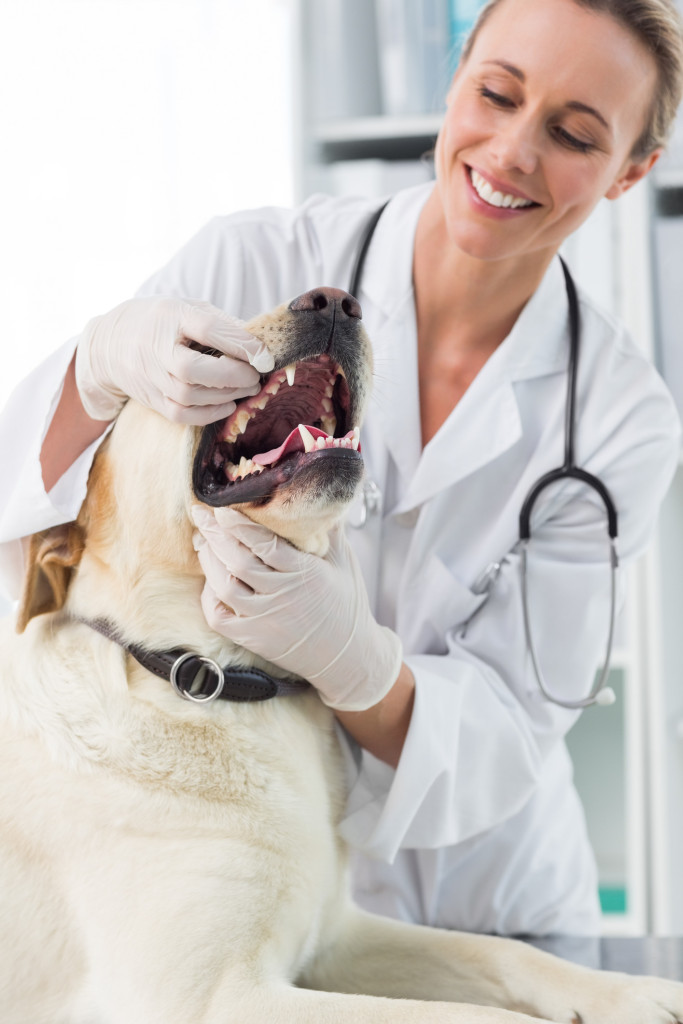 Thanks to lobbying by the AVMA, along with response from veterinary professionals letters and responses, the WHO expert committee decided that ketamine does not pose a global public health threat.
So, veterinary professionals can continue to use this cardiovascularly sparing drug. Keep in mind that ketamine can result good sedation, but in my opinion, doesn't provide good skeletal muscle relaxation (hence, why you should use it with a benzodiazepine).
Keep in mind that contraindications (e.g., when you shouldn't use it) include in cats with hypertrophic cardiomyopathy, patients with heart failure, hypertension, seizure disorders, and hepatic or kidney insufficiency.