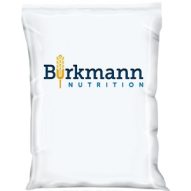 Recall on chicken feed! | Dr. Justine Lee
Do you have backyard poultry? Feed chickens? Make sure you check your bag of chicken feed, which may be contaminated with a dangerous feed additive called monensin (used for cattle). Check out the recall from the FDA below.
Burkmann Feeds, Danville, KY RECALLS 656-Layer Ration 20% Pellets Because of Possible Monensin Sodium Contamination
Contact:
Consumer:
1-800-786-2875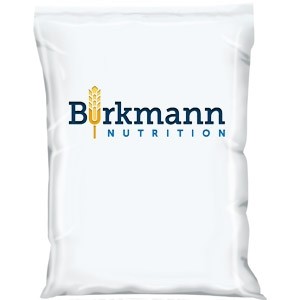 FOR IMMEDIATE RELEASE – December 10, 2014 – Danville, KY – Burkmann Feeds is recalling its 50lb bags of Layer Ration 20% Pellets lot # 2090341 because they have the potential to be contaminated with Monensin Sodium, an ionophore that is not approved for use in layer rations. Consumption of Monensin Sodium in chickens may cause sickness, lethargic birds and possible mortality. We have received three reports that this feed has caused sick and lethargic birds and possible mortality.
The recalled Layer Ration 20% Pellets were distributed in Kentucky through retail stores.
The product comes in a 50lb paper bag marked with lot # 2090341 on the bottom left hand corner of the feed tag attached to the bag.
The potential for contamination was noted after a customer provided an unofficial sample that showed monensin sodium present. The company is recalling all Layer Ration 20% Pellet item number 656 from lot # 2090341.
Consumers who have purchased 50lb bags of item number 656 Layer Ration 20% Pellets manufactured on September 3, 2014 with lot # 2090341 are urged to return them to the place of purchase for a full refund.
Consumers with questions may contact the company at 1-800-786-2875 M-F 8:00 am – 5:00 pm EST.