Sign this petition to have Amazon take dog ear cropping kits off!
December 5, 2020
Update: Thank you all for signing this! You guys did it – Amazon removed and took this off after 15,000 signatures on the Change petition! Thank you!
As a veterinarian and pit bull lover, it appalls me that Amazon is selling dog ear cropping ear kits online. The American Veterinary Medical Association – and pretty much every veterinary organization out there (like the American Animal Hospital Association, Canadian Veterinary Medical Association, etc. – states that they don't support ear cropping and tail docking in dogs.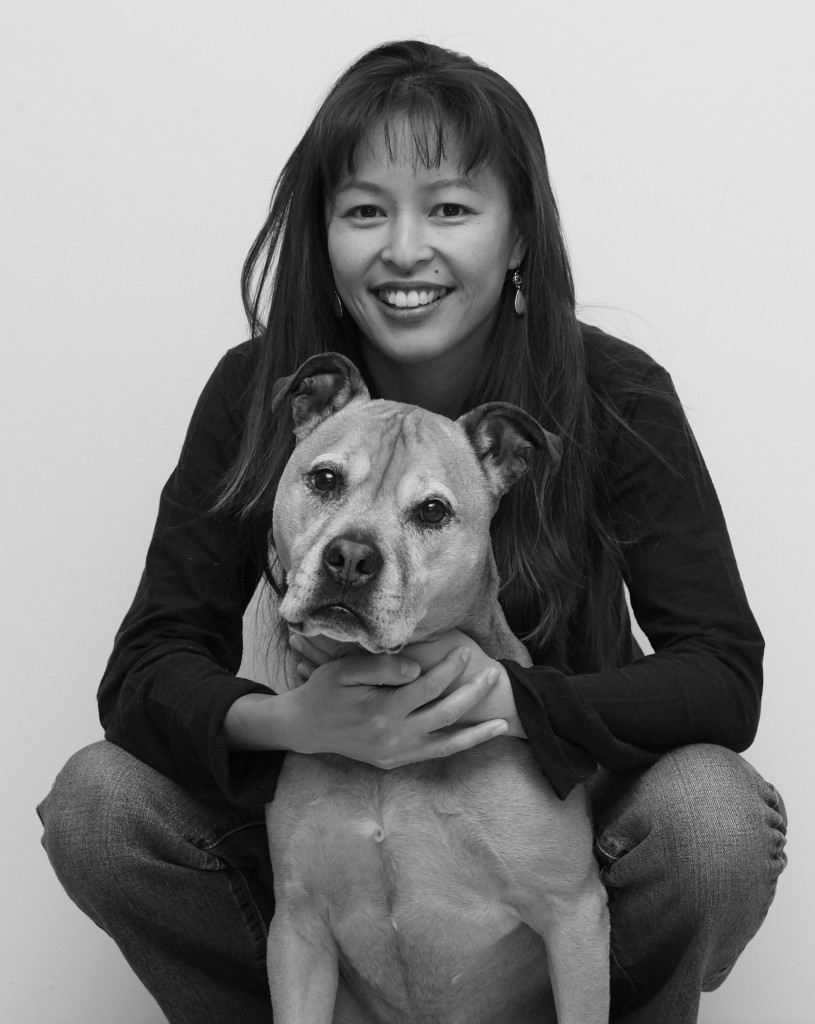 AVMA directly states: "The AVMA opposes ear cropping and tail docking of dogs when done solely for cosmetic purposes. The AVMA encourages the elimination of ear cropping and tail docking from breed standards."
More importantly, when I was 19-years-old, I was working at a veterinary volunteer (I was still in undergraduate!) when I had to assist in an ear cropping. I was volunteering at a veterinary clinic to get "experience" in vet school, and the licensed veterinary technician in the clinic all of a "sudden disappeared." (Turns out, she hated ear cropping and here's why). I was asked to hold the ears out as this veterinarian did an ear cropping – basically cutting off the ear tips and taping them up. All the blood, all the whimper while under "IV sedation" made me nauseated and almost pass out during the procedure. And since then, I vowed to A) use better pain medications as a future veterinarian when I "grew up" and B) to never, ever do ear croppings.
Why is ear cropping inhumane?
First, it hurts. You're basically chopping off the ears. It should ALWAYS – if done – be done under FULL anesthesia. Not just IV injectable under sedation. But I'm putting you on gas and putting a tube down your dog's trachea and breathing for them.
Two, it involves a lot of postoperative care. Dogs are painful while their ears are taping up, bandaged, healing, bleeding and scaring. Dogs have to have their ears taped up and bandaged for weeks, and not only do they look ridiculous with two tampons and white tape holding up their ears correctly so they heal well, but they can't play or be active during this vital time of puppy socialization.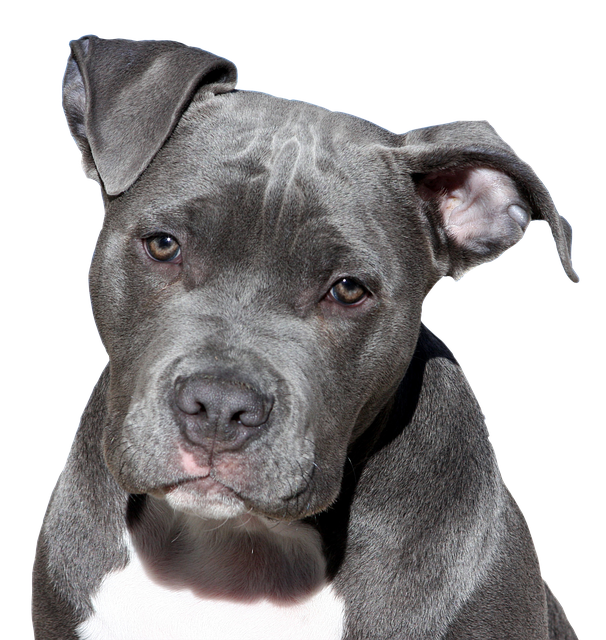 Last, complications – there's no benefit for having ears cropped. It used to be done in the old days for pit bull fighting to prevent ears being ripped off during fighting (Hey, life tip – don't fight dogs or don't support pit bull fighting and the ears don't get ripped off them!). It doesn't help minimize ear infections – it's TOTALLY cosmetic. If you want to pierce or cut off parts of your OWN body, go for it, but when your pet/animal/creature is voiceless, don't do it, please. Complications from ear cropping include chronic pain, infection, scarring, mis-shapen appearance and trauma to veterinary staff who have to help with this.
More importantly, lay people – e.g., those without any medical license, anesthesia, etc. should NOT be able to purchase this stuff online to barbarically cut the ears off of pets.
Please, please sign this petition to have amazon take dog ear cropping kit (MULTIPLE sellers) offline. Because you'll make this veterinarian send you future pet karma and love!

https://www.change.org/p/amazon-amazon-promotes-barbaric-animal-cruelty