Sled dog musher banned from sled dog race Yukon Quest | Dr. Justine Lee, DACVECC, DABT, Board-Certified Veterinary Specialist
Recently, a well known musher Hugh Neff was banned from the Yukon Quest sled dog race for 2 years. As a veterinary advocate for canine athletes, I think this is important because my heart broken for Boppy.
You can read more about it here: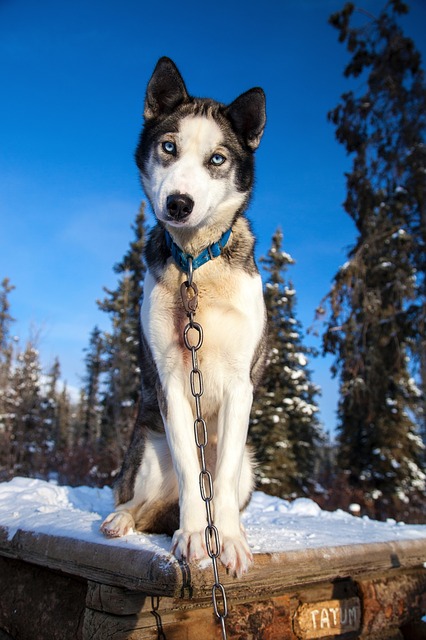 http://www.ktva.com/story/38033166/neff-suspended-from-yukon-quest-after-necropsy-findings
When it comes to overall health and husbandry of dogs, I'm a huge advocate for welfare to make sure these dogs are healthy and happy. You can read about it in the news HERE. it's so important that dogs be appropriately dewormed to prevent gastrointestinal parasites. To me, seeing sled dogs with parasitic infection is a strong indicator of poor husbandry (care for dogs), as a routine deworming schedule should always be implemented when you have a dog vs. 50 vs. 100 dogs.
Whipworms can cause chronic signs such as:
Diarrhea
Vomiting
Weight loss
Ravenous appetite
Blood loss through the intestines
Poor doer
It can be easily treated with common veterinary dewormers such as fenbendazole (Panacur) at 50 mg/kg orally every 24 hours X 3-5 days. This does have to be repeated, however, typically in 3 weeks and again 3 months to prevent reoccurence.
When people own multiple dogs – whether or not they be breeders, dog kennels, etc. it is so important to work with your veterinarian.
RIP, Boppy.