The best cat gift box ever!
OK, calling all cat owners!

I'll admit. I'm a crazy cat lady. Granted, I'm only down to one cat right now, but boy, is she spoiled. (I sadly lost both my geriatric cats within 5 days of each other!)

If you're trapped inside during #COVID19 #quarantine, and can't get any work done because your cat is sitting on your keyboard ALL. DAY. LONG, try distracting your cat with the best subscription cat box ever! For less than a dollar a day, you get a box a month.

Litter Robot is releasing this in May, and you can sign up in April and get a $10 voucher too!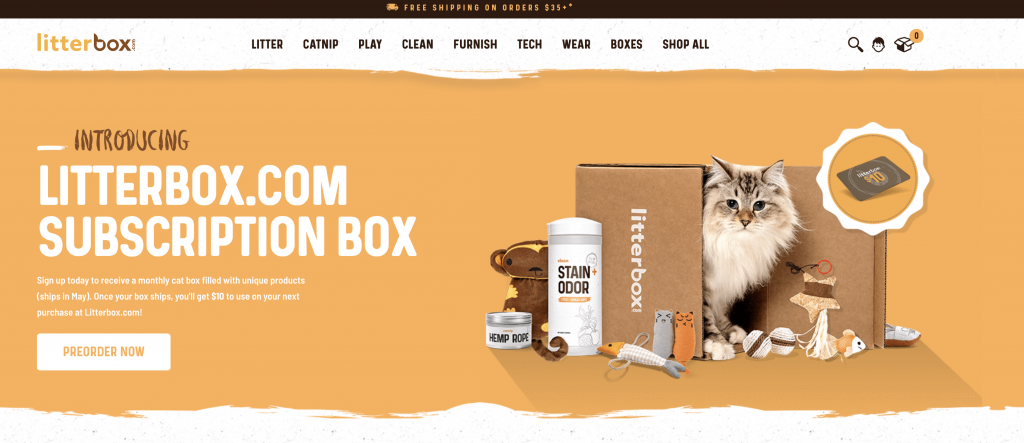 So, what's in each cat box? It's a surprise, but these boxes come with 6-8 cat products, including catnip, plush cat toys, pet cleaners, and more! Here's a testimonial from this cat, in case you don't believe me: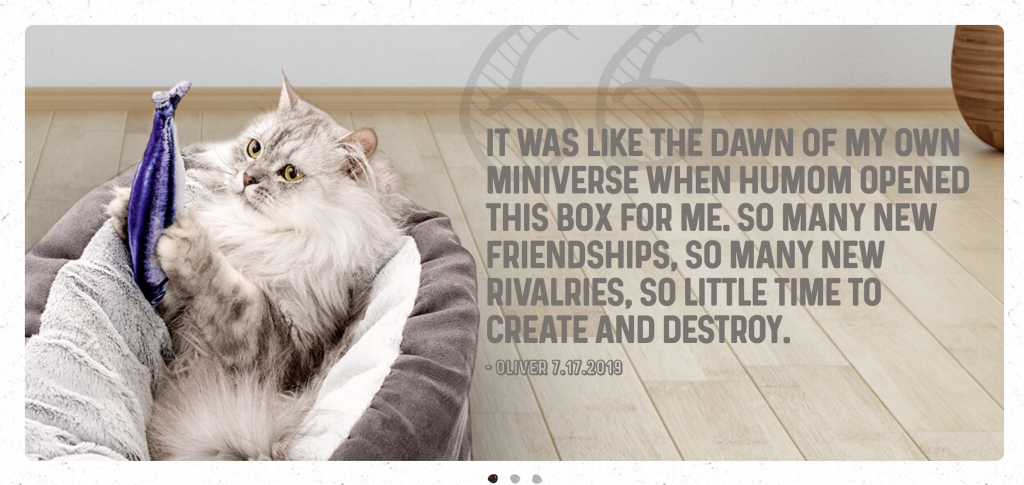 The good thing? You can cancel anytime. But really, for a $1 a day, your cat appreciates any bling they can get.

Sign up here:

http://share.litterbox.com/T3T3N
and start spoiling your cat. Because they only have 9 lives and need as much bling as they can get.