Veterinary team at CES 2018 | Dr. Justine Lee, DVM, DACVECC, DABT, Board-certified veterinary specialist
So excited to be surrounded by an amazing team of veterinary professionals here at CES 2018, part of the Consumer Technology Association.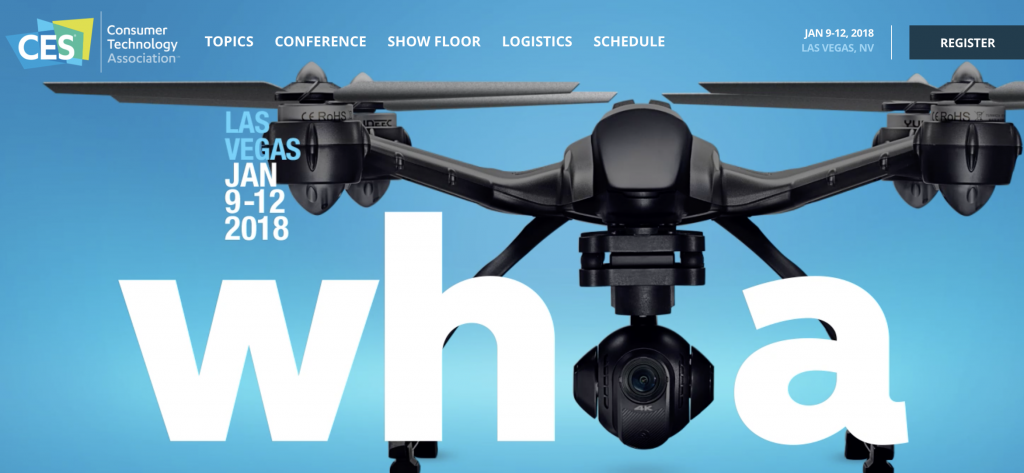 I'm here with some amazing veterinary experts including:
Dr. Jolle Kirpensteijn, DVM, PhD, DACVS
Dr. Ernie Ward, DVM
Dr. Susan Little, DVM, DACVP
Dr. Mia Carey, DVM
Dr. Garret Pachtinger, VMD, DACVECC
Dr Mark Brady, DACVECC
Adam Little, DVM
We're excited to explore the most recent updates in technology and see how we can bring them how and apply them to veterinary medicine! What ideas to you have?