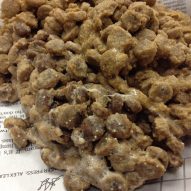 Want a $10 gift card to PetSmart? | Dr. Justine Lee
I have nothing to do with this promotion, survey or company, FYI, but in case you're interested in getting paid a $10 gift card to PetSmart, check out the survey below! It's about a new over-the-counter drug that will be sold to help induce vomiting at home when your dog (no cats, folks!) gets into something poisonous.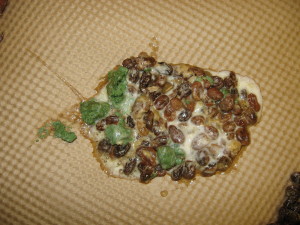 We are conducting a web-based survey and paying a $10 gift card to PetSmart and an opportunity for one responder to win a $300 Amazon gift card for the time spent providing insight.
We would benefit from your feedback, please click below and fill out the short questionnaire:
https://www.webropolsurveys.com/S/95BC9161E9AC5052.par
Upon completion of the initial questionnaire, we will contact you directly via email for the next steps to receive the PetSmart gift card.
As we are seeking insight from dog owners, if you have friends, relatives or acquaintances that have dogs and that would be interested in providing feedback, please forward this blog!
Thank you in advance for your time and consideration.
Your time and insight is greatly appreciated.