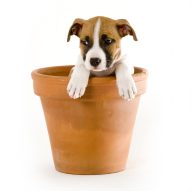 Infographic on how to Go Green with Your Dog! | Dr. Justine Lee
Here, some great information from Mike Shannon at Ultimate Home Life on how to go green with your dog!
Do you have any hints on going green? Check out my previous blog here for more info and hints.
Celebrating Earth Day with your pets: Going green with your dog and cat!
Infographic Courtesy Of Ultimate Home Life